We independently research, test, review, and recommend the best products—learn more about our process. If you buy something through our links, we may earn a commission.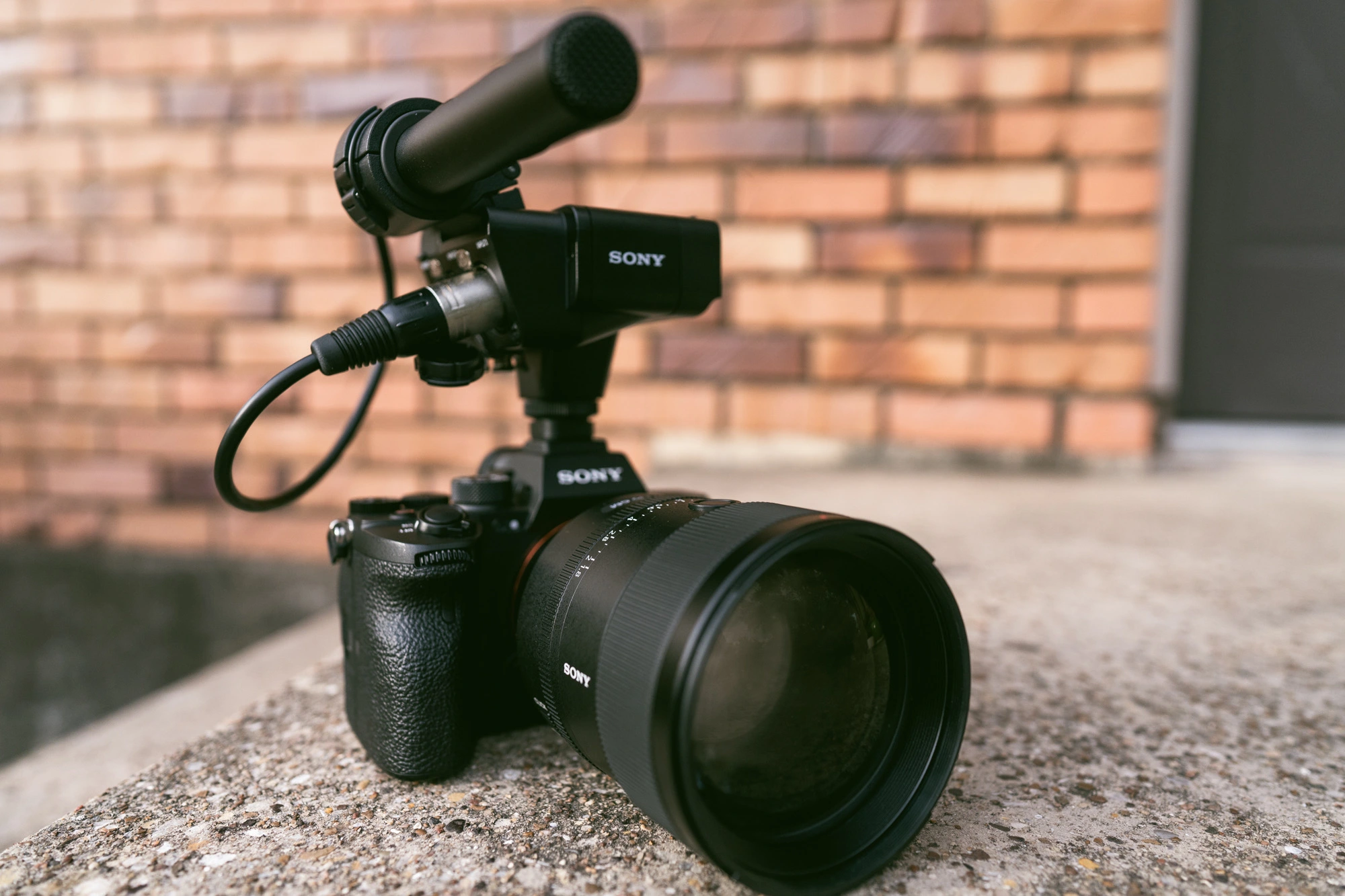 A good DSLR camera along with a microphone that can counter any kind of background noise and disturbance as a whole can provide you with the best filming experience. Filmmaking is a process that takes time, it's a form of art that requires absolute creativity.
We are all aware that in order to shoot the highest quality pictures, you need to be using a DSLR camera. DSLR cameras are known for their high-resolution picture quality. You can also use them to record videos of any sort. Mostly all the DSLR cameras have the 4k video mode. Only one downside they have and that is their low-quality built-in microphone.
DSLR cameras do not have a very good microphone installed that could offer clean audio. Audio quality is very important as it enhances the overall video quality as well. So to resolve the not-so-great built-in microphone issue, there are microphones for DSLR cameras that are sold separately and provide you with greater audio quality. Youtubers and many vloggers use microphones for enhanced sound quality. Here in this article, 
DSLR Cameras Microphones:
we have listed the top DSLR cameras and their microphones for you to choose from:
Nikon D850 is a 45.7MP camera with a 3.2inch tilting touchscreen. Nikon D850 is an expensive camera but it's totally worth it because it has some amazing features that separate it from the rest. For example, Its 45.7-megapixel image resolution provides you with a perfect picture with the right lighting coverage. It has a 153-point autofocus feature that can shoot images at 7 frames per second. It is the best 4k camera choice you can make. It came out in 2017 and still rolling well.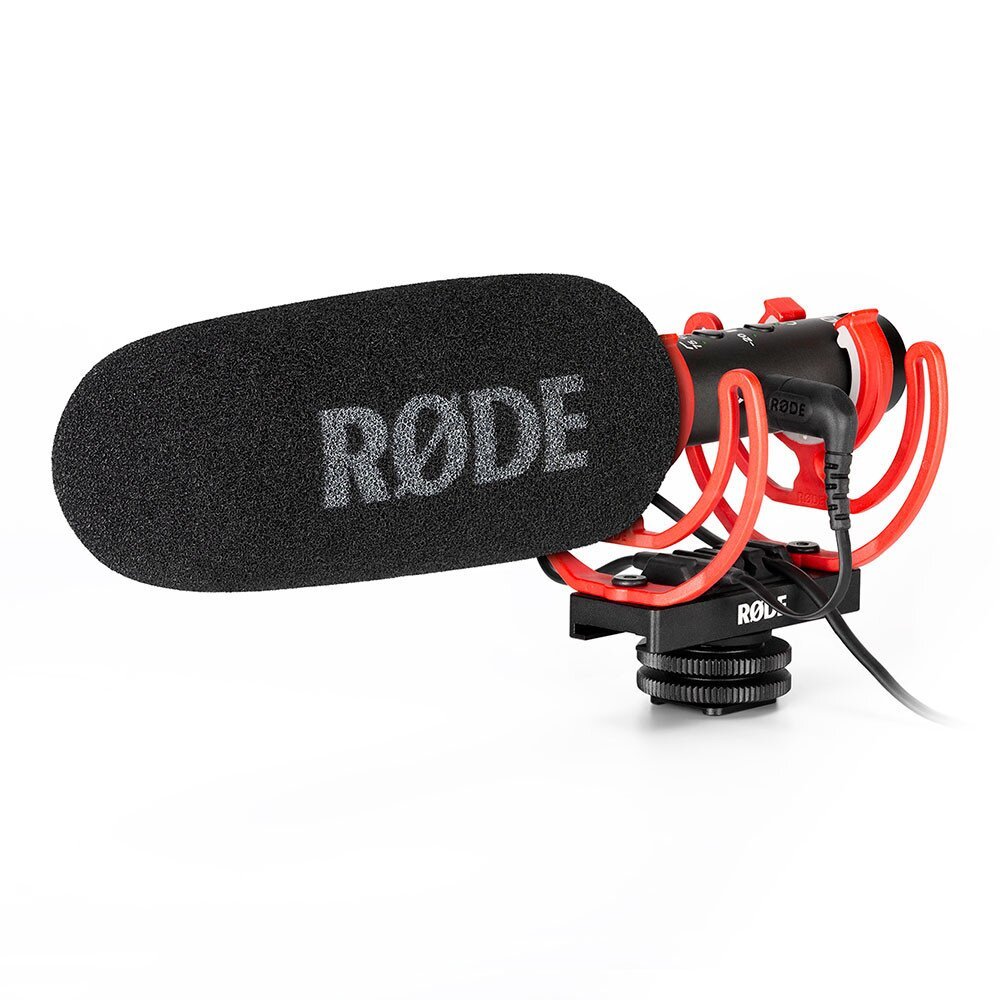 Rode VideoMic NTG is a fully optimized shotgun microphone that can be used with several different camera brands like Niko and Canon. It has variable gain control that lets you use it with any camera device. You are able to hear clear sound with this dslr microphone, not less or more. Its revolutionary design speaks for itself. In fact, you can capture the natural voice of an actor or yourself with this microphone attached to your camera. It is made of aluminum which makes it ultra-light and also has a built-in rechargeable lithium battery.
This camera is a perfect fit for vloggers and YouTubers, especially those who take interviews with public figures. It can be used with a GoPro camera and many DSLR cameras because it's lightweight as well. This microphone has clarity to it and provides clean audio no matter the place. Its size is quite small which makes it easy to carry and store in the bag. If you work at a music studio then it can perfectly fulfill all your music recording needs.
Nikon D780 is a 24.5-megapixel camera that offers you 4k quality video. It is an upgrade to a Nikon D750 and in this upgraded version you get to experience everything all over again. Every version that comes after another has something new to offer and there is a certain improvement you can see in each version. It gives a mirrorless live view performance that intensifies the photo and gives high-definition results in order. It has a high resolution tilting touchscreen display and shooting can speed up to 12fps. Its design is pretty solid and the handling is easy so what are you waiting for? Get it today.
This microphone is a perfect choice if you want to make a video using your iPhone or android device. This microphone can record the sound at a resolution of 24bit/48khz making it the most accurate sound picker. If you cannot afford a DSLR then consider picking this microphone as it can serve you well with its compatibility with android and iPhone devices. All you need to do is install the ShuPlus app and once the app is installed you can get access to several features of it which also includes polar pattern selection, gain settings, and much more.
Rode NTG5 is a shotgun microphone that is short and lightweight. It has a moisture-resistant design and annular line tube technology. It has a linear frequency response, smooth off-axis response, and a crystal clear sound that can be recorded from far away. It is the best camera choice if you are going to different locations for shooting, and it would not be very hard to carry because you can store it in your bag. Its lightweight design makes it unique and interesting for a long drive.
It is a great choice to shoot in humid locations. If you are someone who is very professional and likes to work in a professional environment then this product is for you. This microphone will remove any kind of distortion from your place and helps you record a clean clip. It's best if you like to film outdoor every once in a while. It will give you the most accurate natural voice output in return when recorded. It is immune to moisture so you can feel free to record a scene in various different environmental conditions.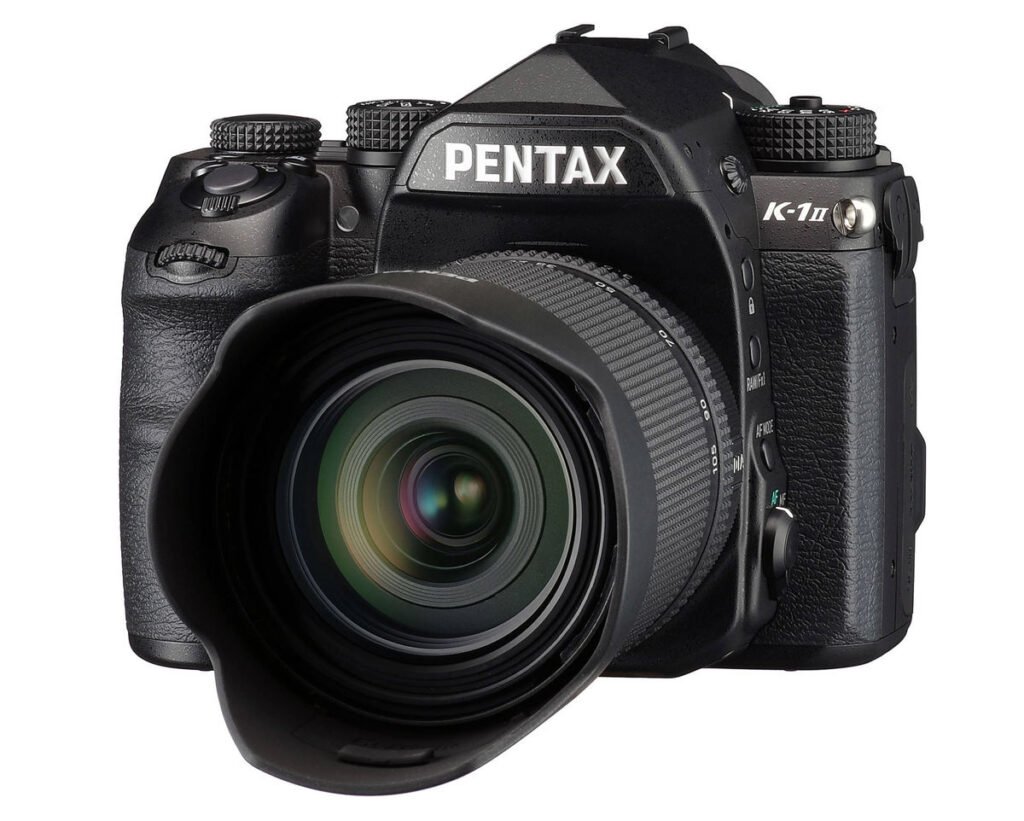 It is a 36-megapixel camera with a max burst speed of 6.4fps. It comes with a less-shake reduction sensor so that you can film a scene without any kind of disturbance caused by mere motion. It has a magnesium alloy body that allows it to be weather resistant, which means you can shoot any scene in any type of weather. It can also provide you with an increased color rendition and sharpness option.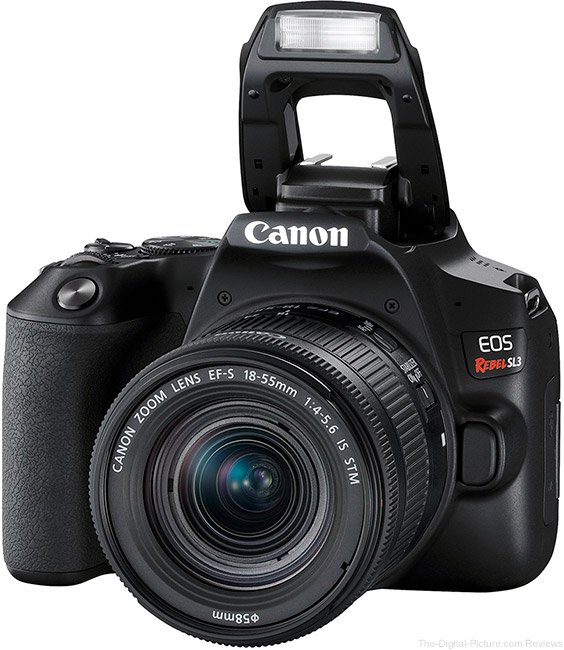 It is a 24.2MP camera with a max burst of 5fps. The autofocus in live mode is fast and it has features like a vari-angle touch screen. Its advanced sensor allows you to capture images and video in the highest possible resolution. It also has built-in wifi and Bluetooth technology for auto image and video transfer. It is a good choice for filmmakers as it has all the required features plus 4k video recording.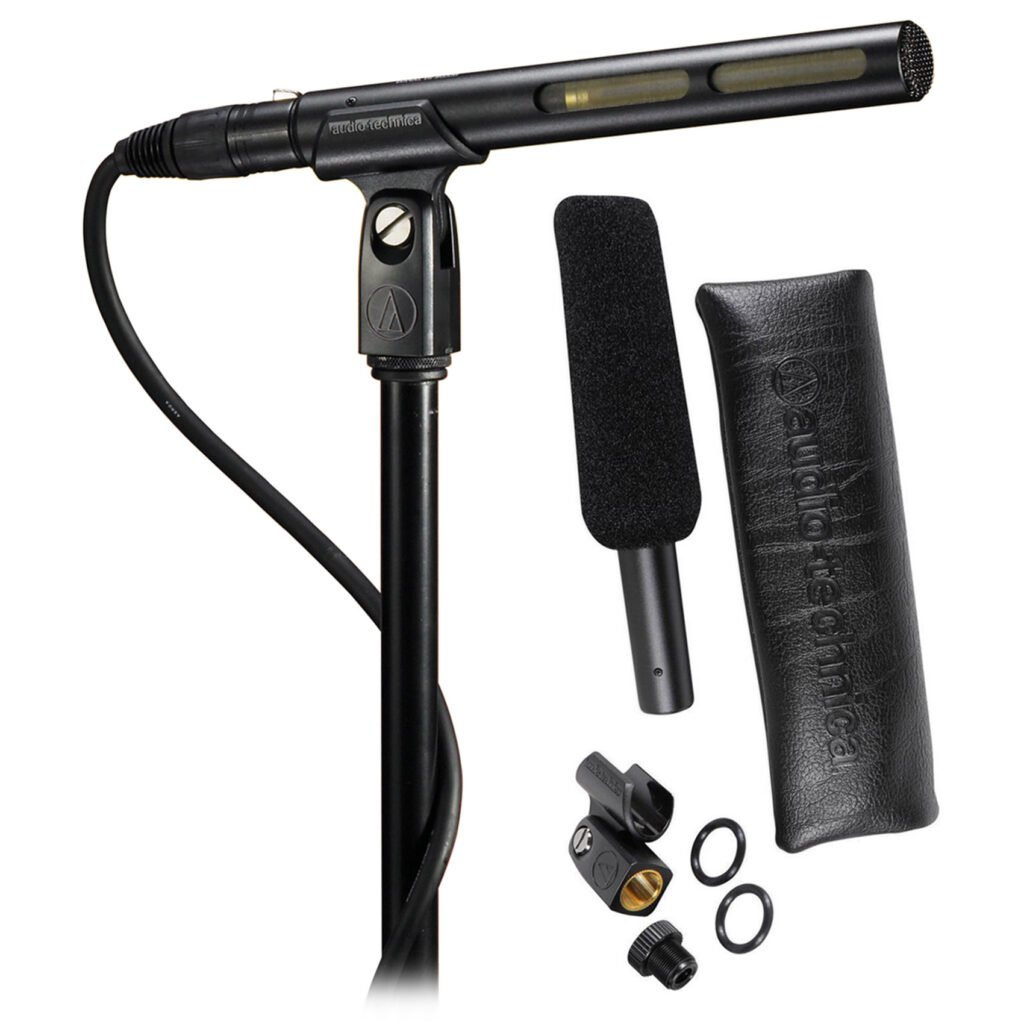 Audio-Technica AT875 is an ideal choice for long-distance sound recording. It is specially designed for big video production houses. You can easily use it with any type of compact digital camera. When you have this microphone in possession, you would not be able to hear any kind of handling noise or outside distortion overall. If it is a dive sequence then this microphone is best as it would not require you to move the microphone and it will capture the sound of the dive as well.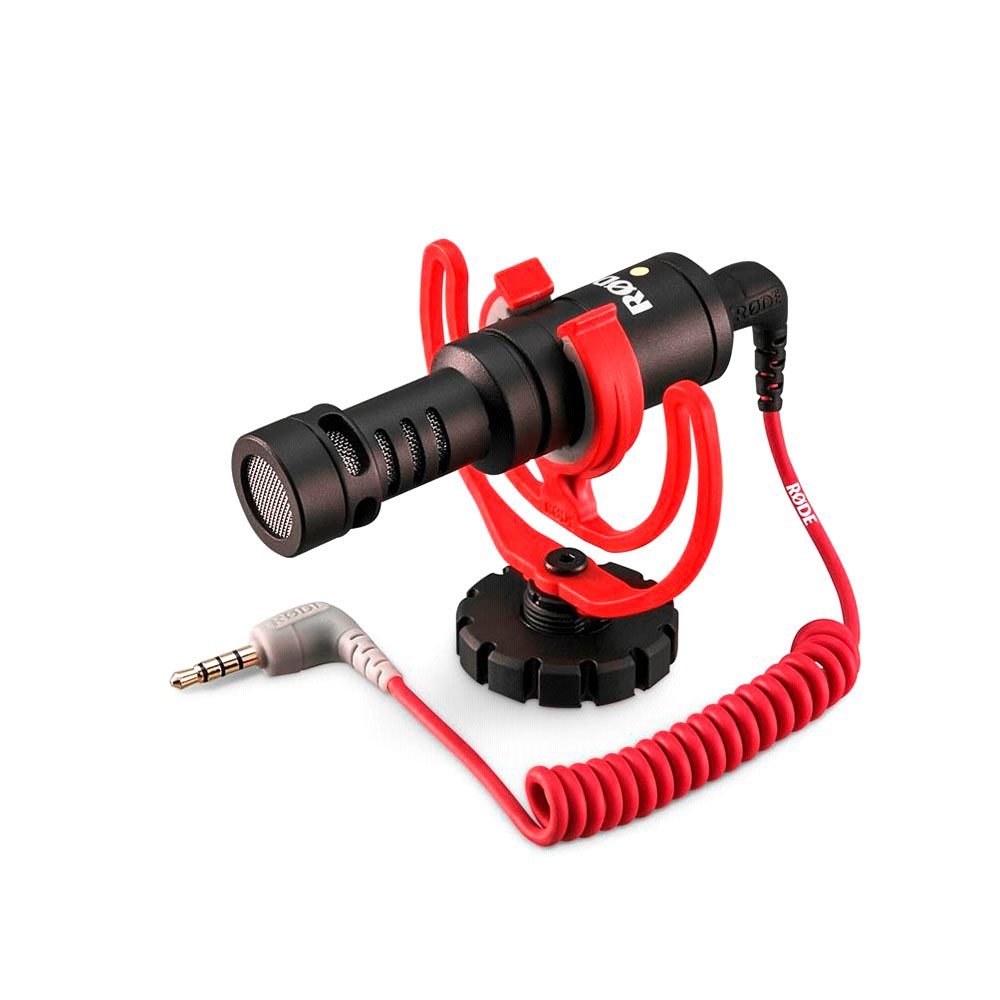 Rode VideoMicro is designed to be durable and long-lasting and does not require a battery as it is powered by the camera itself. It is affordable and fully compatible with android, iPhones, and other DSLR cameras. It is also lightweight and strong as well. It has some amazing sensitivity, so when you feel like recording a sound of nature or simply a certain sound effect then you can increase the sensitivity.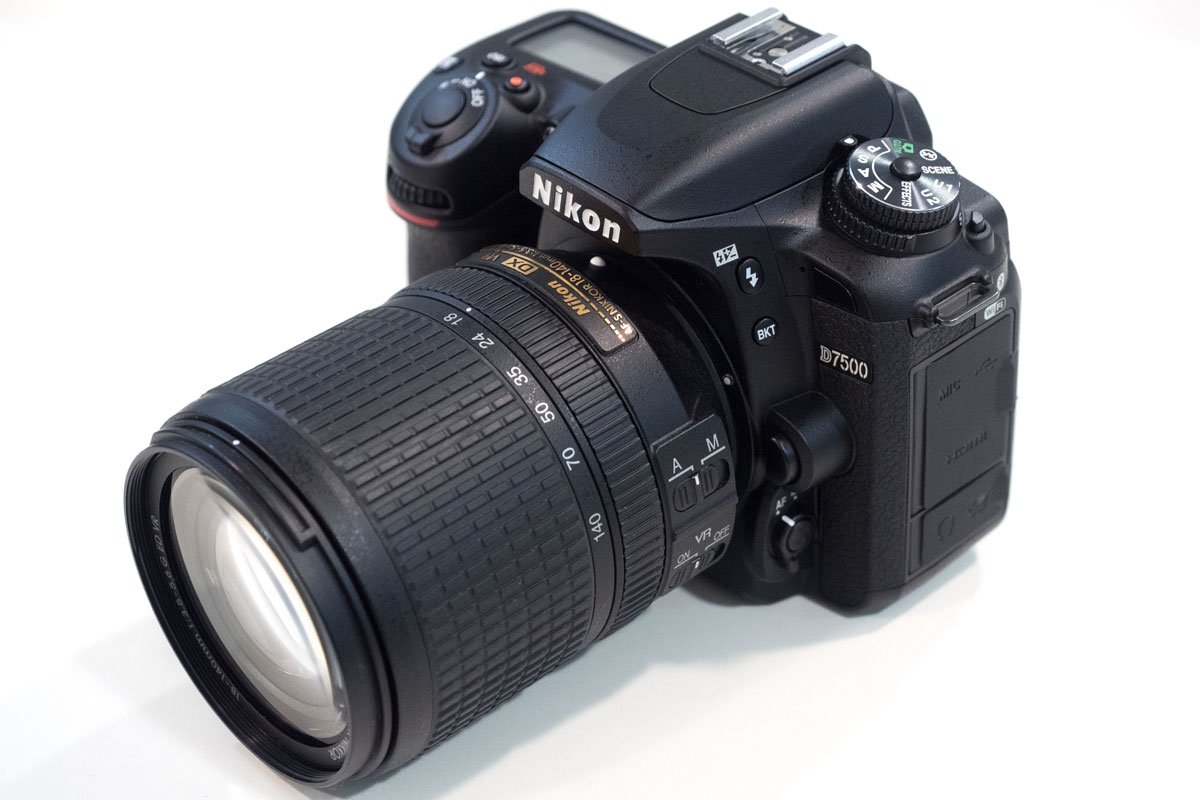 Nikon D7500 is a 20.9MP camera with a max burst of 8fps. It is a slight downgrade but has a few amazing features as well like a fast continuous burst shooting speed. You can record the video in 4k. If you are a sports enthusiast and like to shoot alongside playing then this camera should be your only choice.  Especially it is the most affordable choice you can make. As you won't be getting a very high res picture but it surely will entertain you with its respective features.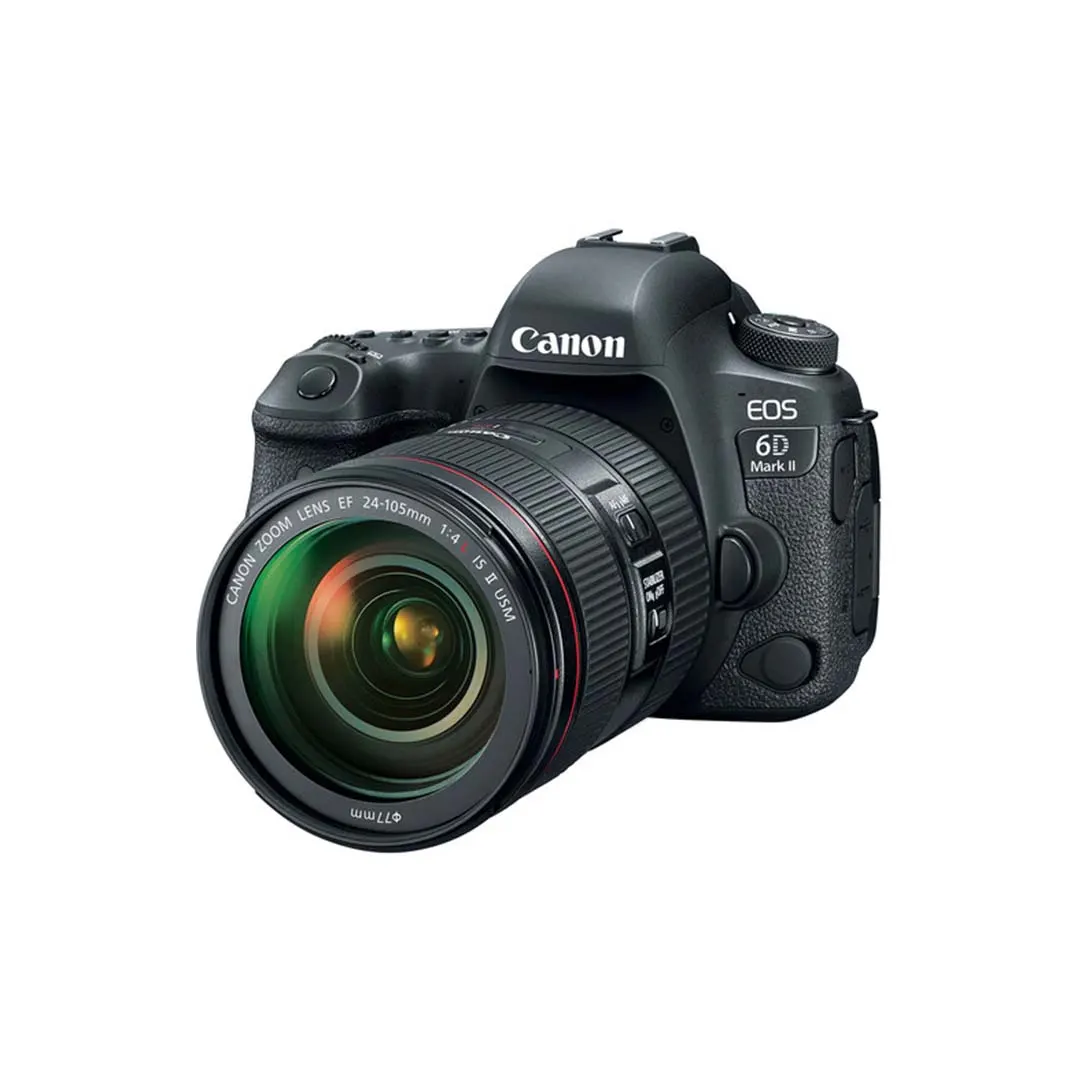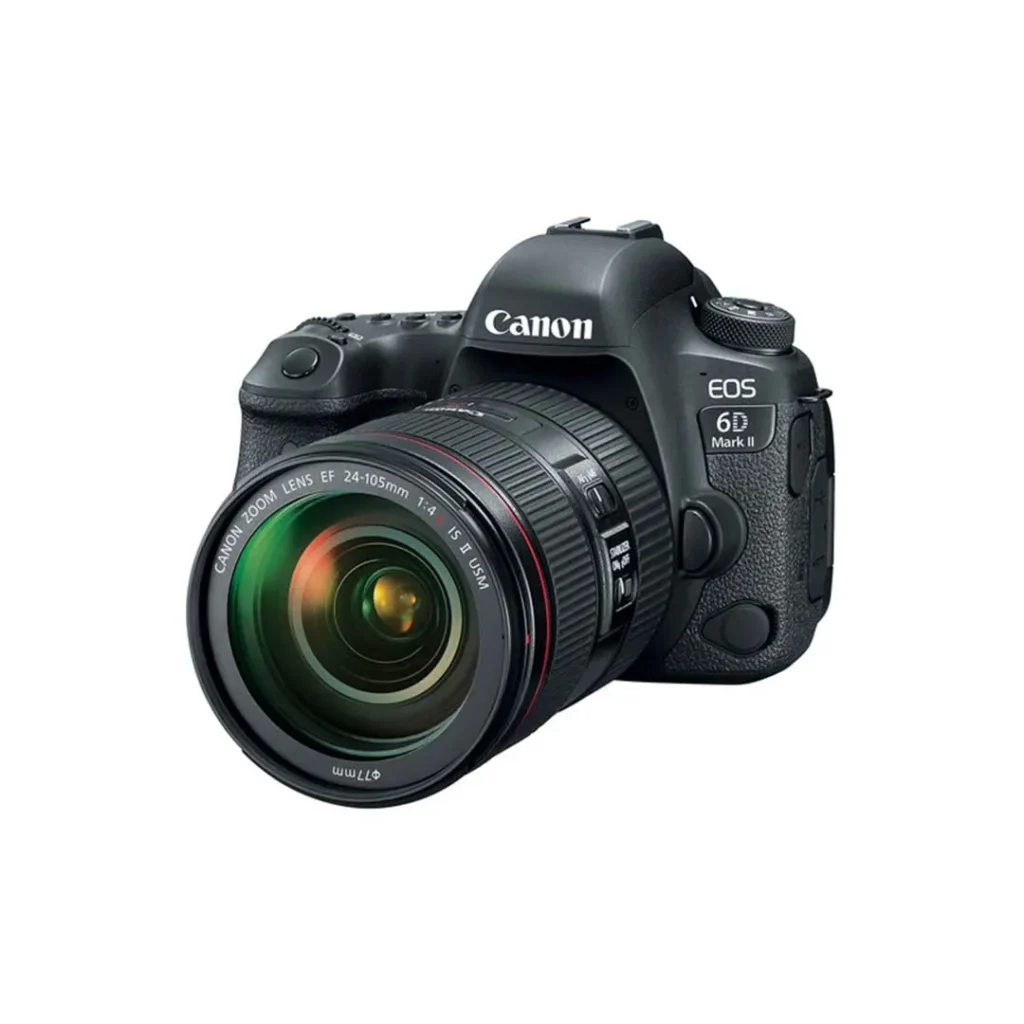 It is a 26.2MP camera with a max burst of 6.5fps. If you are a photography enthusiast then this camera is your best friend as it has versatility. It is a very well-designed and powerful camera to rival other older and some newer editions. It is a mirrorless model and comes with a canon's dual pixel CMOS AF system. It is also lightweight means it's easy to store and carry.
It is a microphone that is compatible with both cameras and iPhones. Also, no battery is required. It is made of plastic which means it is extremely lightweight as compared to other microphones available on the market. It instantly starts working when connected with the device being used for filming. It also has a built-in cable and when we talk about sound quality then I would say it's pretty good at recording a clean sound with clarity on top.
Sennheiser Professional MKE 400
It has a versatile phone clamp with a metal casing for ultimate protection. It is a shotgun microphone that offers you a crisp and clear sound. It can acquire a super clear voice from the person in front and it is a great choice for outdoor recording. It has an amazing function that completely removes sound from the sides and behind. You won't have to deal with distortion anymore. There is also a sensitivity option that you can adjust according to the distance. Or if you want to record the sound of wind and other sound effects then simply turn the sensitivity high.
Audio-Technica AT8024 Camera-Mount Condenser Microphone
This is a very compact and lightweight microphone that comes with a rubber shock mount to prevent vibration that usually causes noise. The rubber mount works as a shield for the camera and microphone handle. In order to have the noise filtered out, this expensive microphone comes with a fuzzy windjammer and a foam windshield. You are able to capture any kind of soft sound with background noise. This lightweight and small-in-size microphone is the perfect choice if you are looking to capture nature's sound effects and the voices of actors in the highest quality possible.
You can get this microphone at a very reasonable price. It is a superior quality sound recorder that can be used when shooting a certain fight scene. There is no chance that you will experience any kind of background noise when recording with this beautiful lightweight and reasonably priced device. It is compatible with all iPhones, smartphones, computers, and iPads. Whether you are indoor or outdoor this microphone will serve you well in each scenario of a film.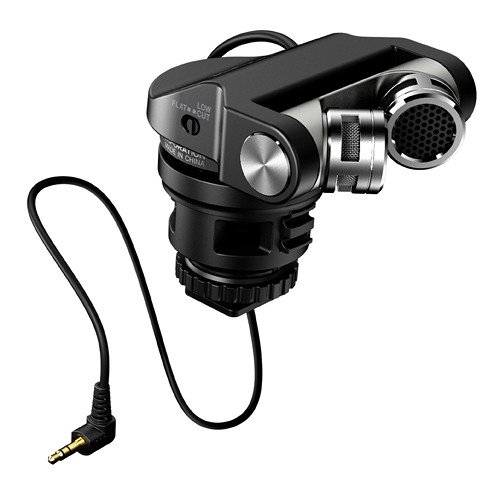 It is a very modernized camera microphone that will allow you to monitor your signal in real-time. Tascam Tm-2x can handle high and low-volume sound pretty easily. It also has a low-cut filter which can be turned on or off when recording low-frequency sound. It also has an input knob by which you can adjust the sensitivity of the incoming audio. It is a very stylish microphone made with quality in mind.
You can record sound from far away and there are multiple options available for you to take action on when filming or making a vlog. It has two mic capsules that will let you capture clear sound in any kind of situation. The floating support underneath the microphone entirely removes unwanted handling sound and mechanical noise which in return helps with an enhanced video and audio recording.
So make sure you make the right choice. And this is why we have listed the top DLSR cameras and microphones that you can take advantage of for high-resolution filmmaking. In order to go full cinematic one must possess the quality product that makes the film look cinematic. All these cameras and microphones mentioned in the above list have several benefits. Whichever fits your needs, you should take that into consideration.
Some you may find are affordable but lack a few features. And some you may find are very expensive but have plenty of features to counter the limits of filmmaking. Think of these accessories as paintbrushes, without a good paintbrush you won't be able to achieve the desired goal for the movie you have in mind.
Thanks for Reading!
Similar Products We've Reviewed:
DSLR Cameras & Video Microphones