The Facebook dating feature is just like any other app like Tinder and Bumble. You need to be 18+ in order to have access to it. Similar to Tinder you will share your picture turn on the location and get started. If you are dealing with an issue where your Facebook dating not showing up then no worries. We will show you the solution to this problem. Many Facebook users have reported this issue after activating the Facebook dating feature.
Why is the Facebook Dating Feature Not Showing Up?
There are quite a few reasons that could lead to this problem. For example:
If your Facebook app is not updated then that could be the main reason why

Facebook dating not showing up

.

Facebook dating feature might be down for every person in the world. Usually, the servers go down. But the features could also go down because when someone adds something new to a feature, it had to go to sleep for a little while. All you can do is wait.

Your internet connection may be slow and it's causing that feature to not fully load on your smartphone's screen.

The Facebook cache data is corrupted. For that reason, you can always clear the cache data, log back in, and see if it works.
How to Fix Facebook Dating not Showing Up
The easiest and simplest way to fix this issue is by following the steps mentioned below. Let's get started:
Update Facebook
This is usually the main reason why any feature won't be working for you, especially if the Facebook dating feature is not working. Facebook automatically updates the app but if you have the automatic update system turned on then you can always go to the app store on an Android device and the Apple store on an IOS device. There you will see the "Update" button. Click it and Facebook will start to update itself.
Troubleshoot Your Wifi Connection
Troubleshooting the Wifi is the best thing you can do to fix this issue. Many times when the connection is slow, the features take time to load. So if Facebook dating not showing up, then you need to change your wifi connection or call your provider to check what is wrong with the internet.
Turn On Facebook Notifications
When you turn off Facebook notifications, the dating feature might not work for some. Facebook has been around for quite a while and since its release, people do experience some glitches. Each update comes with a fix. But not every software is perfect, a software always has bugs. Enabling the Facebook notification should fix the issue for you.
Clear Your Mobile Phone's Cache
When you clear the iPhone or Android device's cache your apps will run more fluently. Clearing the cache helps give a fresh new start to the app. This is the most simple way to resolve any facebook issue. 
Restart Your Smartphone
This is just another method you can try to fix the issue if it persists. Restarting the system usually affects every app and when you start a certain app back again, it will most likely show more performance after a quick restart.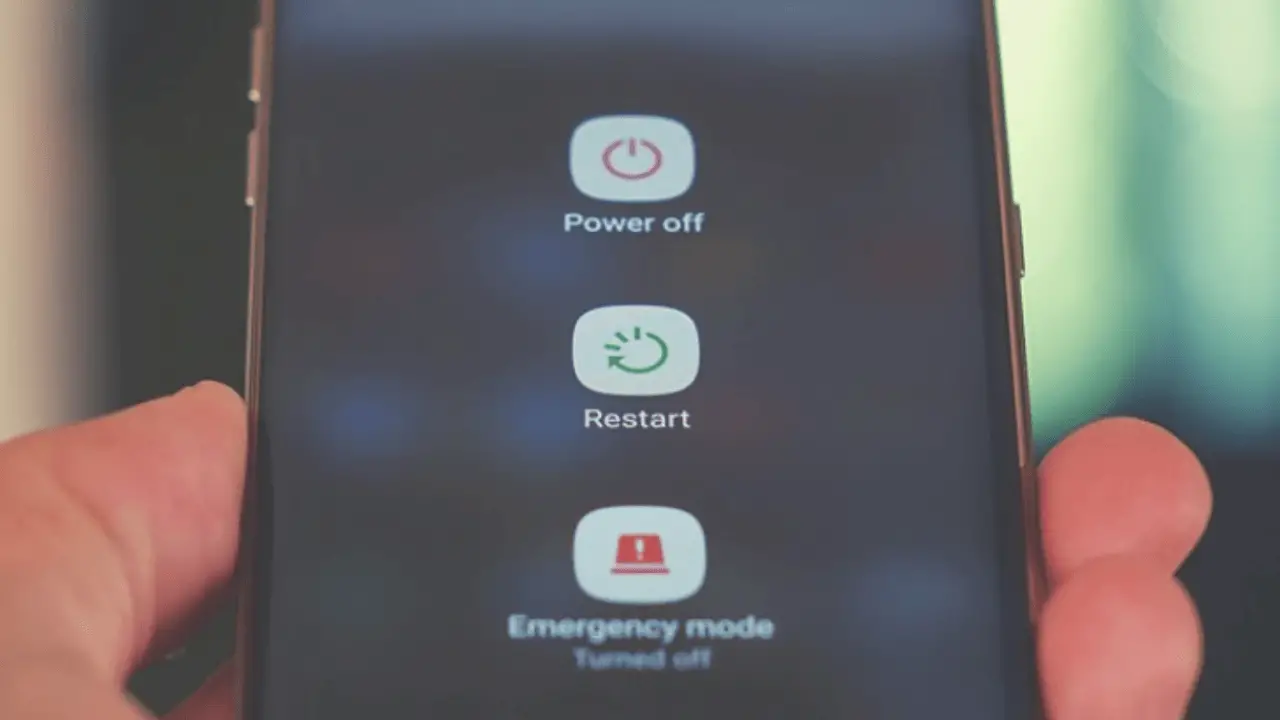 Delete FB and Reinstall
If nothing works out then you can always just delete the Facebook app and reinstall it back. Once the app is fully removed, you need to go to the store, whether it's Google plays store or Apple Store. From there install it back and open it to see if it has taken effect.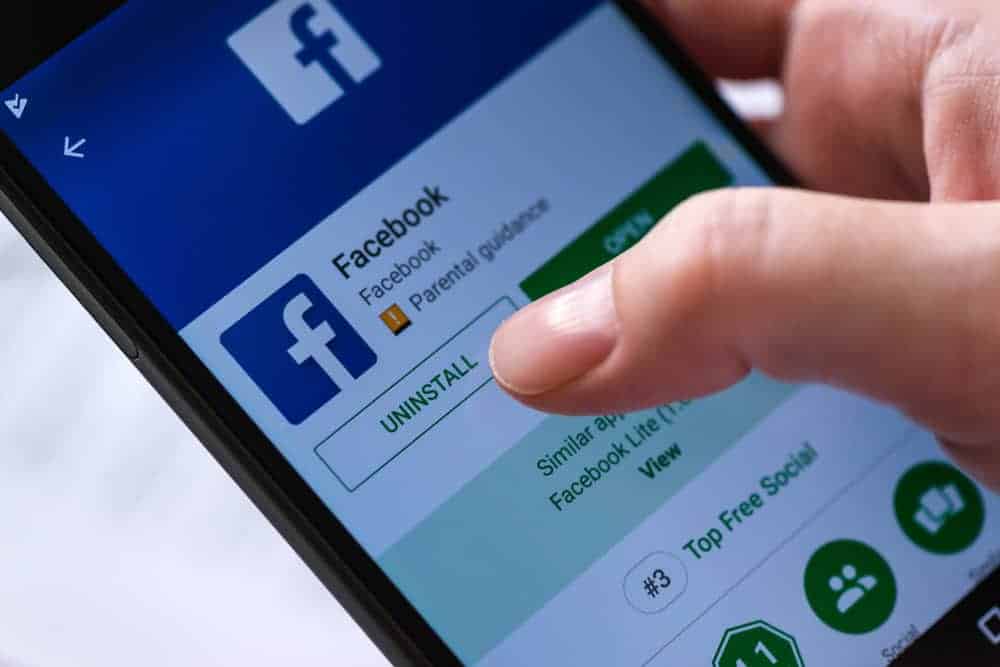 Contact the Facebook Help Center
Contacting the Facebook help center is the final option you have left when no other option is working out for you. Just report the issue to and reach out to the Facebook technical support team. This way your issue can be fixed as well.
Conclusion
There are quite a few reasons why your Facebook dating not showing up. In this article, we have shown you the reason and provided you with the solutions as well.
You can always update your Facebook app, clear its cache, turn on Facebook notification, uninstall facebook and reinstall it back, and last but not least you can always contact the Facebook help center.
Thanks for Reading!