Instagram is the social media platform where you can find plenty of good stuff, which means what you can't find on Google, you will encounter on Instagram. It has become the biggest social media platform where you can share photos and videos. You can also switch to a business account and promote yourself on Instagram using hashtags. Instagram story is one of the most popular features that came first and afterward came the rest.
Add Multiple Photos to Instagram Story:
Uploading multiple stories on Instagram is one way to attract your fan base and increase overall engagement. People who are hyperactive on Instagram and post daily stories are the most followed. Instagram stories feature is used by billions of people now, and it has gained even more following since its release.
Why add Multiple Instagram Stories?
What you need to know about Instagram stories is that they stay up for 24 hours only. That is not all, you can even make a highlight icon now and feature it on your profile. Highlights from your stories will stay there forever. Just add the best stories in your highlights section.
The purpose of adding more stories is simply about more engagement and attracting your target audience on Instagram, whether you are selling something or promoting yourself. A 24-hour limit makes your fan base curious and attentive, as they know that the story will dissipate soon so they would want to open it before that happens.
Why do Stories Matter?
People who do not post more often, post-Instagram stories instead. Instagram stories keep the followers updated. A standard post takes more time as you might want to add hashtags and set a specific engaging caption, tag people, etc. Whereas Instagram stories are just one-click uploads, there is not much to do apart from adding stickers and fun stuff filters.
How to Add Multiple Photos to Instagram Story

:

You can add multiple photos to instagram story through following step, follow these steps and put multiple pictures on instagram story
Open the Instagram app and then see the "your story" icon at the top-left corner under the Instagram logo.
Tap the "your story" icon and then your gallery will open, if you have not granted permission to Instagram to access your gallery then click on allow if the pop-up asking for permission appears.
Once the gallery is open, tap and hold the picture you want to upload to the Instagram story, when the picture is selected, it will show you the blue "1" sign at the bottom-right corner of the chosen picture.
Now tap other photos you want to share in the story along with the previous one, this will ultimately select all the photos.
In this step, you simply need to press the next button at the bottom-right corner to share the chosen pictures to your Instagram story.
But before that, another window will open asking whether you want to separate the picture or make the layout of it.
Once you have made your preferences, there is another window waiting for you that will allow you to add stickers, emojis, and text to your photos.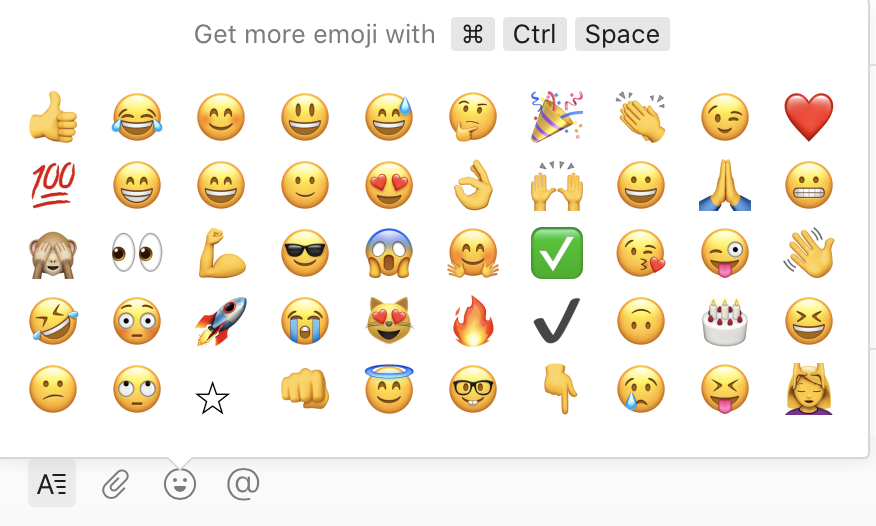 You can also find the "tag" option so that you can tag people before posting the story.
Finally, tap next and share your Instagram story. You can also message your story to someone.
With new updates, we have Facebook and Instagram connected, so before you proceed with your story share, you will find the "Also share to Facebook" option as you proceed with the 9th step. When you select that option your story will be shared on both Instagram and Facebook.
You can also share stories on Whatsapp as well. These new updates came with interesting new features so now platforms like Facebook, Whatsapp, and Instagram are now connected and in one click you can post on either platform without having to upload each time.
Conclusion
No doubt Instagram has several amazing features and one of them is the Instagram story. People have plenty of reasons to stay active, some frequently upload stories to promote their brand and some just want to have fun and be active. Stories have a 24-hour limit but you can also add highlights that will stay there permanently and your followers can view those stories' highlights whenever they like.